Become A Registered Dealer Today
Your Partners In Auto Finance
Fill out the simple application form on the right - and we'll get back to you to arrange a rep meet at your dealership.

As an AFD Accredited Dealer, you can offer customers a complete finance solution with flexible repayment dates as well as retail and lifestyle waivers to supplement F&I income.

We offer generous buy rates, generous non-discretionary commissions and streamlined paperwork to help your dealership sell more cars with great margins.

We now offer auto approvals and our experience in the industry allows us to provide quick turnarounds.

Sign up to become a registered dealer today.
Since 2004 We've Financed
to NZ dealerships
Specialised Finance For Car Dealers
Personal Service
Our most important relationship is with you and our most important goal is to help you sell greater volumes with bigger margins. We believe bespoke and personal service is the best way to facilitate our dealers.
Training
Our experienced reps will visit your dealership and provide all the training you need, as well as to take the time to understand your business and how we can tailor our services to you.
Fast Approvals 7 Days A Week
Our operating hours for loan approvals are 8.30am to 5.30pm Monday to Friday and 9am to 4pm Saturday and Sunday. We have experienced reps New Zealand wide, as well as a telephone customer support team who are always happy to hear from you or check in on your requirements.
---
Commissions, Base Rates and F&I Income
We offer generous base rates and generous non-discretionary commissions, as well as exclusive lifestyle and retail waivers to generate F&I income.
Fast Online Systems
We now offer auto-approvals and have streamlined paperwork, we also make sure our paperwork is easily explained to your customers and can perform quick turnarounds with our vehicle knowledge and experience financing Kiwis.
Connected To The Industry's Largest Service Suite
An as AFD customer, you will be connected with Nichibo our parent company. Nichibo offer the industry's largest service suite, bringing over 30 years of experience, connections, relationships and economies of scale to your fingertips - as well as offering services from purchase to sale. You are now backed by a publicly listed company with 3 decades of operation and have total confidence to plan long term growth.
---
"AFD provide the best personal service and they help with everything - they want me to sell more cars, not just more loans."
Tom - Sales Manager at Yes Cars Auckland
Get in Touch
---
---
Hours
---
Monday – Friday 8.30am – 5pm
Saturday 9am – 4pm
Sunday 9am – 4pm
Contact Us
---
Address
Level 3, 4 Newton Rd, Grey Lynn, Auckland
---
---
Join the ADF
Dealer Network
To join the AFD dealer network, get in touch with Pauline or Riss.
---
Riss
---
Head of Partnership Development
New Zealand

---
Shiv
---
Partnership Development Manager
New Zealand
---
...The industry's largest service suite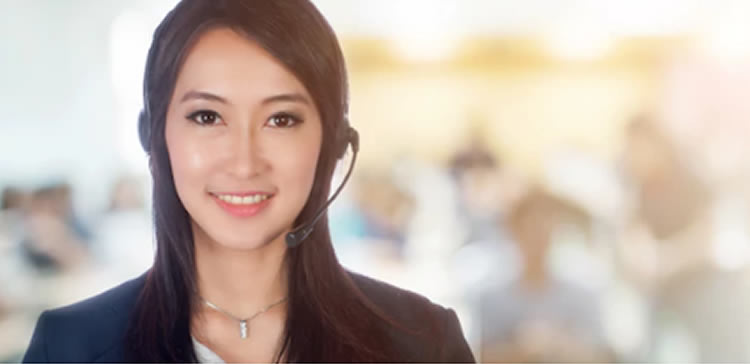 30+ Years Experience
Since 1988 Nichibo has been leading the way as a Japanese import agent. With the industry's largest suite of services from floor-plan finance, to fixed-price compliance to retail finance, as well as dedicated support staff and account managers in both Japan and New Zealand.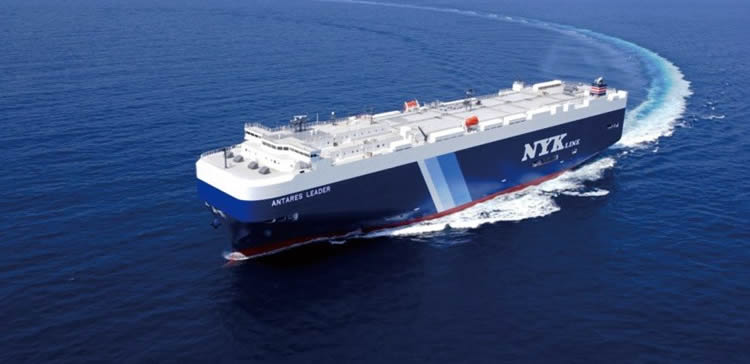 Shipping & Compliance
Nichibo provides and handles the complete process – shipping, Customs and MAF clearance, packing, transport, delivery and insurance. Nichibo can also provide a fixed price for vehicle, shipping & compliance work.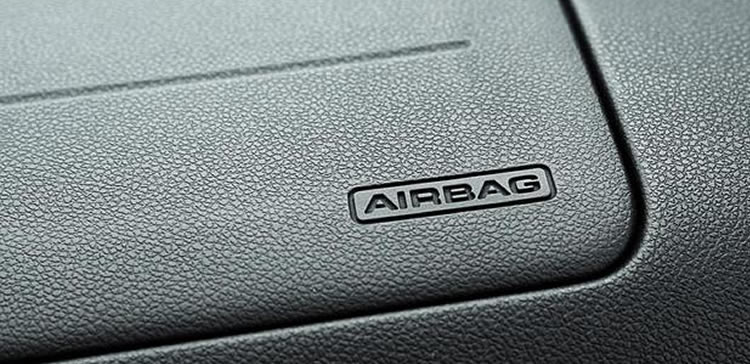 Leading Quality Control
Nichibo pre-checks Takata airbags and if needed replaces prior to shipment. Nichibo also arranges MAF Inspection and odometer checks. Nichibo offers leading quality control with both inspections at auction and at port.